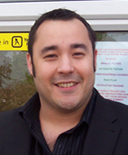 My name is Matt Miller. I am the Manager of Be Independent Driving Centre. I qualified as a driving instructor approximately 18 years ago. I love my job and have used my skills to help many people gain their independence.
I take great pride in my work and always give my all during the training sessions. I believe that learning to drive should be fun, as well as educational. I therefore strive to make the lessons enjoyable for my pupils. I have taught people to drive who are aged 17 all the way up to their mid-sixties.
As a Driving Instructor, I have achieved the highest possible grade (Grade A), as recently assessed in my Standards Check by the Driving and Vehicle Standards Agency (DVSA).
I am fully competent with all of the DVSA's recommended coaching, client-centred learning techniques and instructional techniques. This means that your driving course will be tailored specifically to your preferred individual learning style.
OTHER QUALIFICATIONS
I have passed the Cardington Driving Test with Grade A and recently completed the tri-coaching Driver Coaching course.
I also have a Professional Certificate in Driver Assessment, which I did at Chester University. I am a qualified Driving Assessor. I work two days per week at Hertfordshire Action on Disability Driving Centre assessing drivers with physical impairments, issues with cognition and medical conditions.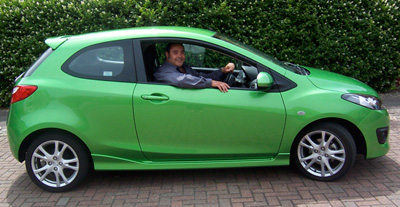 From day one I found Matt to be a very professional and friendly instructor. I thoroughly enjoyed my lessons and felt very safe and comfortable. I passed my theory and practical test 1st time under his guidance. I would definitely recommend him to anyone.
More Testimonials